Wednesday, September 24, 2014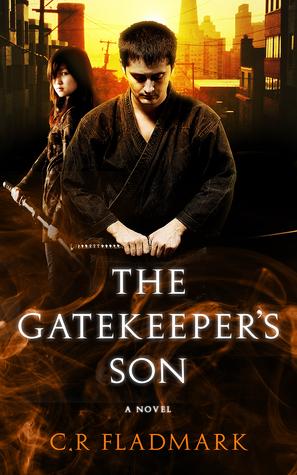 Enter to win
I should get the proof copy of the GKS in my hands on September 29th! A quick review and it'll be ready for publishing. I can't wait to see it.
Thursday, September 18, 2014
So it's official. The Gatekeeper's Son will be released by Shokunin Publishing Company on October 1, 2014! It's been a long journey to this point. Now the real adventure begins!
Pre-order it on Amazon
and if you like it, please write a review on your favorite social media site and tell your friends.